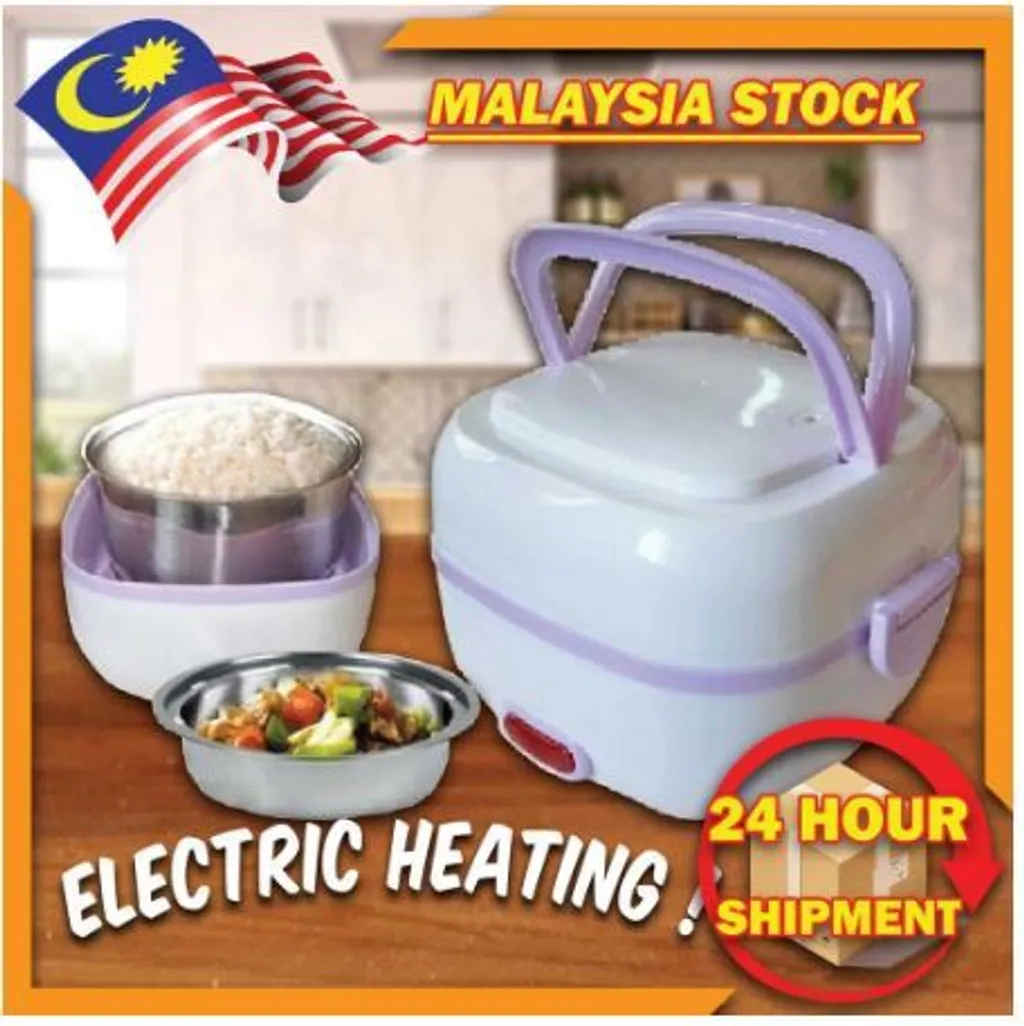 Stainless Multifunctional Cooking Lunch Box (FREEGIFT HEAD EARPHONE/USB CABLE)
Product Details:
--Stylish and fashionable design.
--Portable and mini lunch box heater.
--100% original with high quality.
--Made of high temperature resistant environmental food grade material.
--Dual-function for heating up and warm keeping for your meals.
--Steam device is installed on the cover to keep the food fresh.
--It required 10 to 15 minutes only for heating up the food.
--Hot your meal at anytime and anywhere to keep fresh.