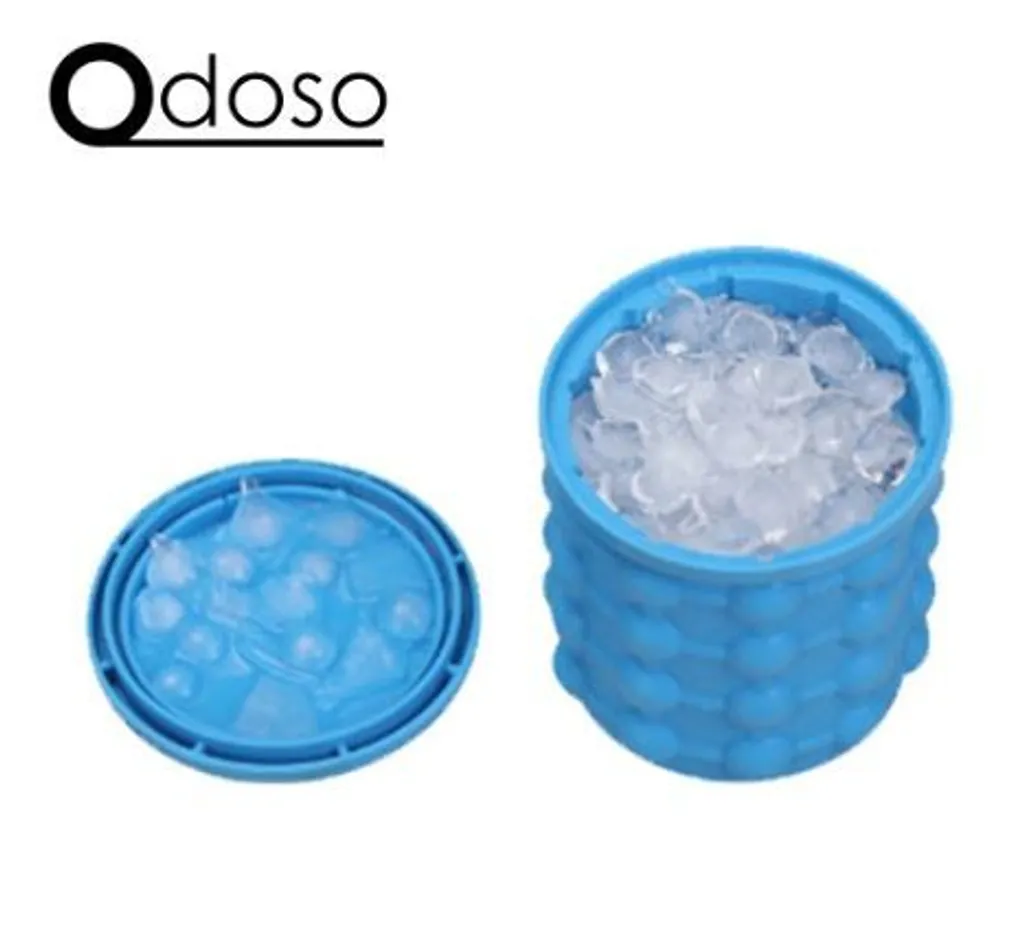 Silicone Ice Bucket & Magic Bucket (FREEGIFT HEAD EARPHONE/USB CABLE)
XL Size Silicone Ice Bucket Ice Maker Ice Bucket Magic Bucket Saving Ice Cube Maker Ice Genie
-Odorless, with airtight cover.
-Quickly cool bottled beverages. Dishwasher safe.
-Do not dilute your bottle beverage when cooling down your drinks
-It can hold up to 120 ice cubes with a unique dual-chamber design.
-Outdoor room freezes ice cubes. Their inner cylinder storage.
-Save a lot of space in the freezer. Keep your cube fresh.
-Dimension: 12cm(L) x 12cm(W) x 14cm(H)
-Weight: 0.2kg