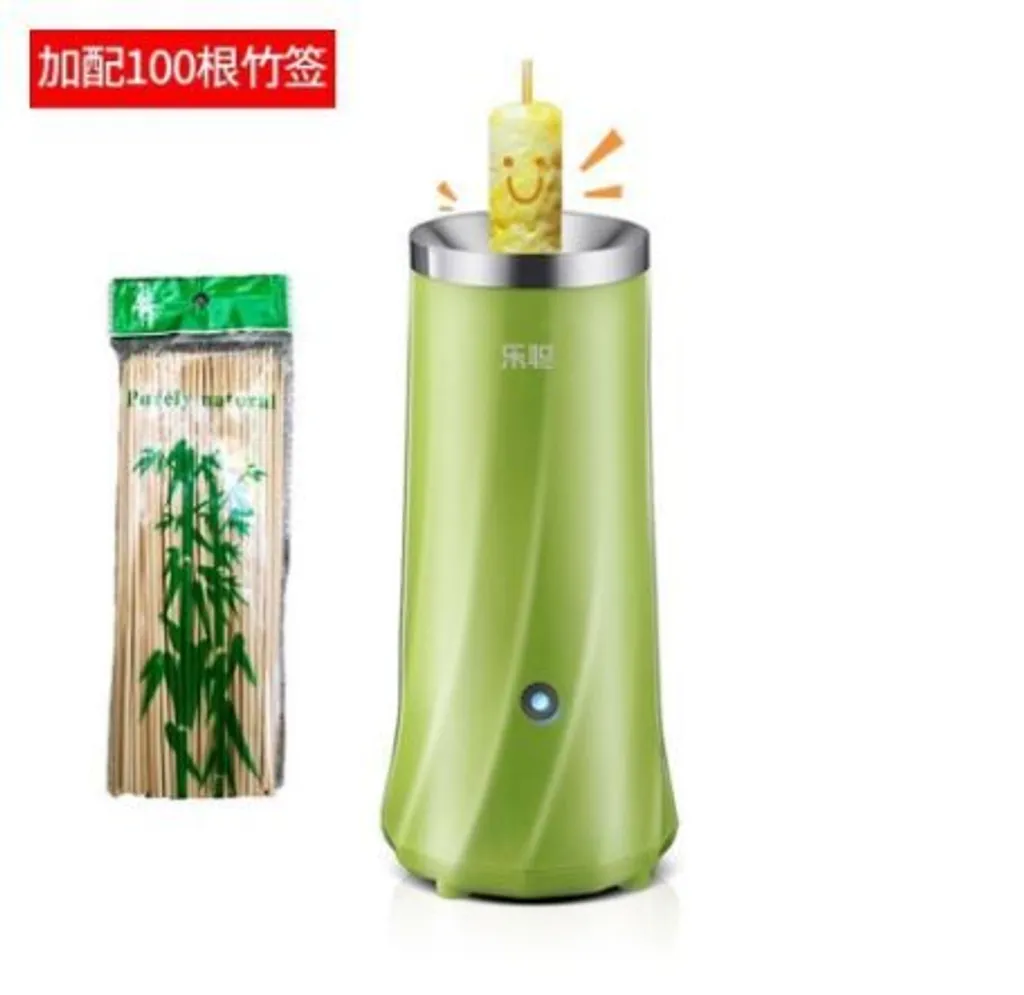 Egg Roll Machine Egg Wrap Sausage Machine Household Automatic (FREEGIFT HEAD EARPHONE/USB CABLE)
The nutritious breakfast machine is the most nutritious to cook eggs 7-9 minutes, that is, the egg protein has completely coagulated, and the middle of the yolk is horny or jelly. At this time, the yolk nutrition is most easily absorbed by the body.
**PARCEL RECEIVE IN 3-5 DAYS**
**FREEGIFT RECEIVE IN 18-22 DAYS**
PARCEL ITEM AND FREEGIFT WILL SEND SEPARATELY. PLEASE CONTACT US IF NOT GET THE FREEGIFT PARCEL IN 30 DAYS.